Sports crests & shields templates pack 
Hand Crafted Photoshop mockups
fancy 3D crests & shields are no longer exclusive to big broadcasting companies, We've built this template pack so you can create your own! This template pack comes 3 different types of editable crests.  Neatly organized Photoshop files in 5k resolution ready for you to use for both personal and professional projects.
What's included?
4 Templates, Including 3 different types of Crests.
5k Mockup | Resolution 5000px X5000 | 300DPI  |  PSD File
5k Mockup | Resolution 5000px X5000 | 300DPI  |  PSD File
5k Mockup | Resolution 5000px X5000 | 300DPI  |  PSD File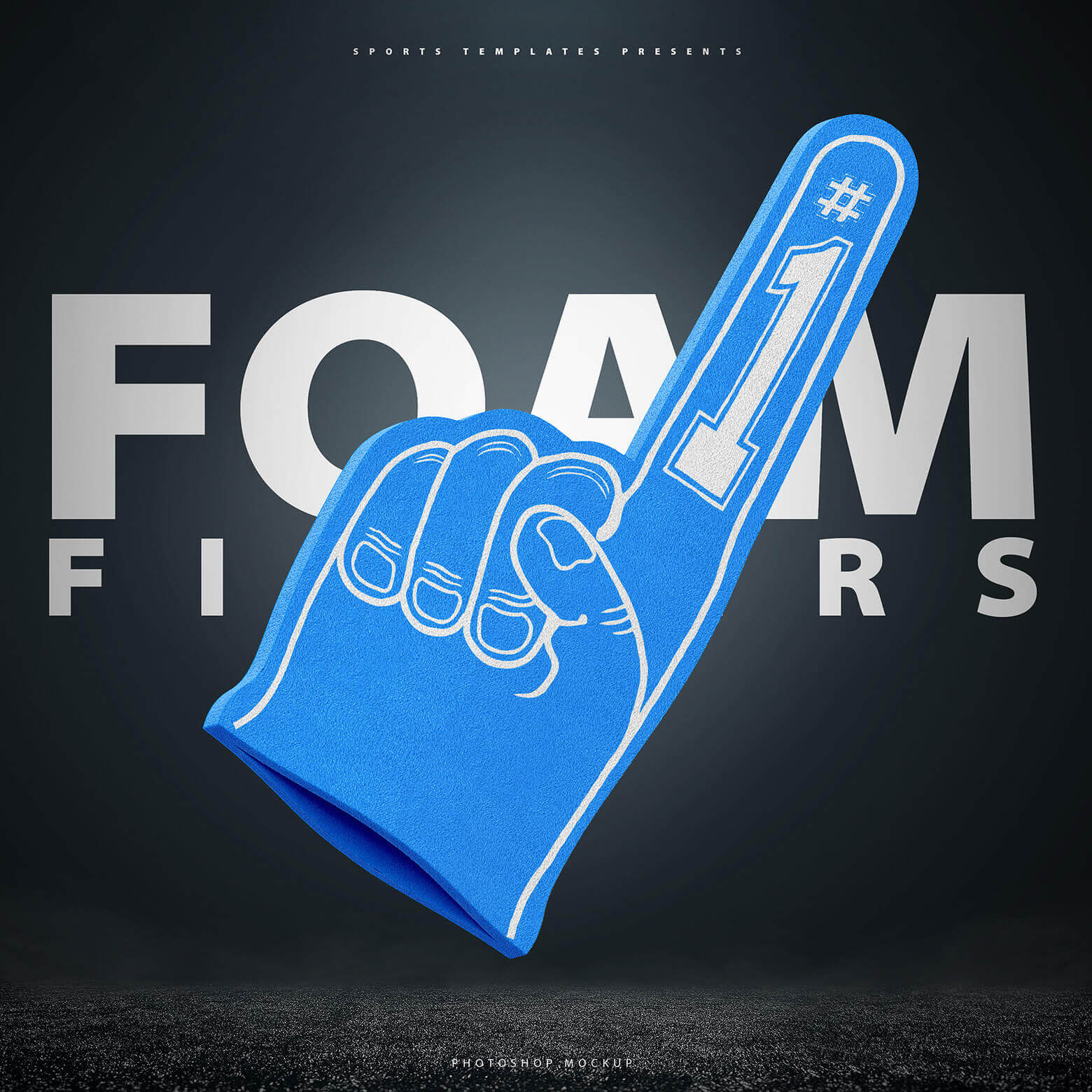 2k Mockup | Resolution 2345px X2345 | 300DPI  |  PSD File
 Dynamic lighting layers 
CHANGE THE LIGHTING TO FIT YOUR DESIGN
 Crest Lights can be turned on/off 
ONE OF THE CREST TEMPLATES, FEATURES LIGHTS THAT CAN BE TURNED ON OR OFF.
editable foam fingers are included
A FREE FOAM FINGERS MINI TEMPLATE IS INCLUDED WITH THIS PACK.
 CREST LIGHTS CAN BE TURNED ON/OFF 
THIS FEATURE IS AVAILABLE ON 2 OF THE CRESTS TEMPLATES.
WATCH THIS Crests & shields TEMPLATE IN USE
Create your own 3D crests mockups in a matter of minutes.
SEPARATED REFLECTIONS AND SHADOWS
FOR OPTIMAL CONTROL OVER YOUR FINAL OUTCOME
All the layers are editable, so if you need a matte finish, You can lower the opacity of the reflections, or even hide them all together… Or if you need more intense shadows to fit your scene you can do it in one click. With this mockup you are getting a fully composited 3D Render that is built in a non-destructive way, so you can have all the control a 3D artist has!
ULTRA 5K RESOLUTION
ZOOM AT ACTUAL SIZE
samples of this mockup in use
These samples were created in under 5 minutes each.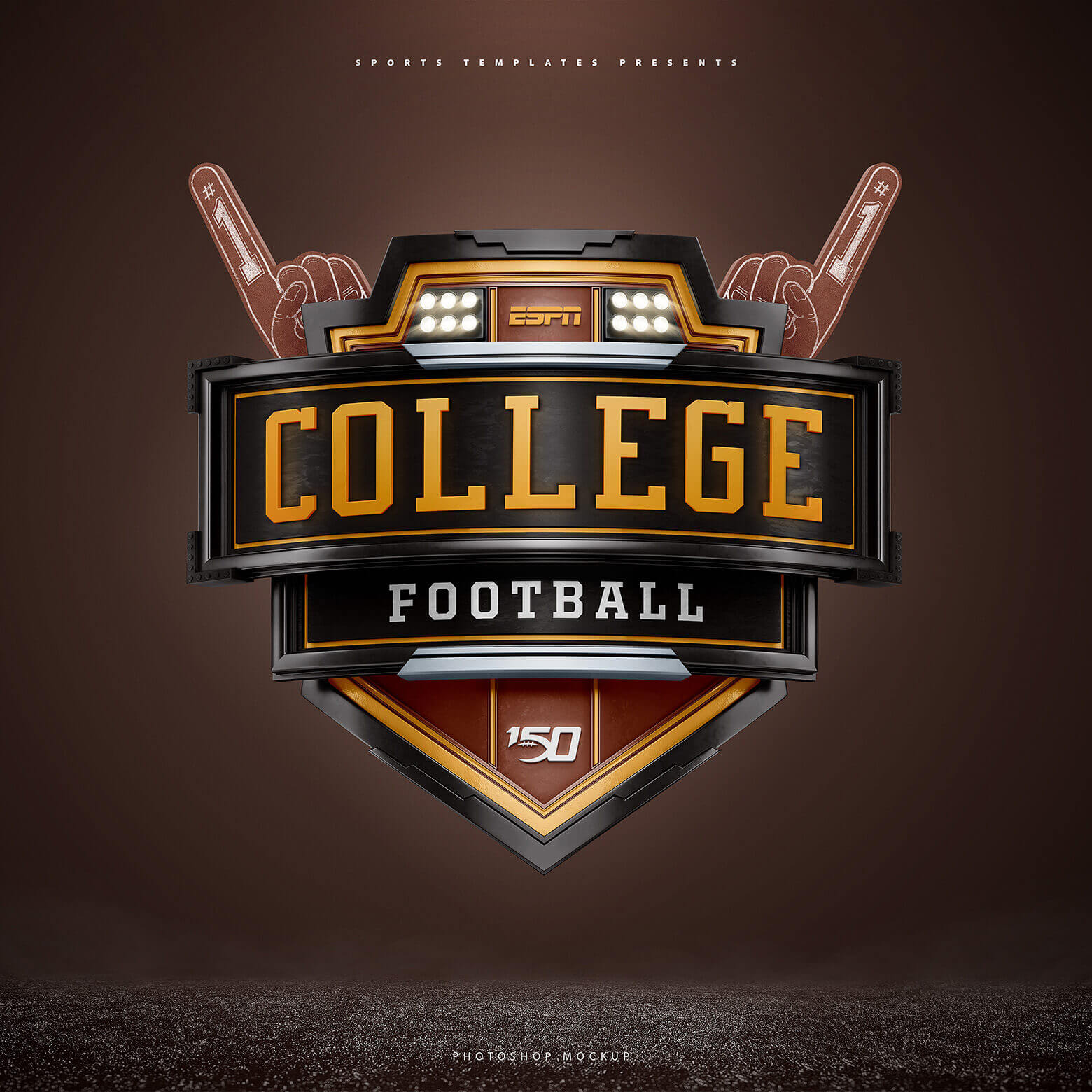 4 High Res PSDs
5K Photoshop templates with high enough resolution to be printed on a building long billboard! Helmets are not included.
Email Delivery
Once you purchase this template a download link will be sent to your email immediately, you'll also be able to download it from our site anytime you want.
Neatly organized PSD
All the layers are named, grouped & color-coded for easier access, so you can spend more time designing and less time looking for layers.
Featuring Smart Objects
Smart Objects are an awesome Photoshop feature that allows you to add your design and it will automatically wrap it for you around the mockup for enhanced realism.